About Life Settlement Advisors
With more than 40 years of combined experience, Life Settlement Advisors is a voice of confidence and assurance. We strive to offer sound advice to every client or advisor we meet. Our goal is to educate you about the process of selling a life insurance policy, so you can make an educated decision as to whether it's right for you or your client to sell. You can put your confidence in us for selling your life insurance policy as a legitimate alternative.
Leo LaGrotte, President and CEO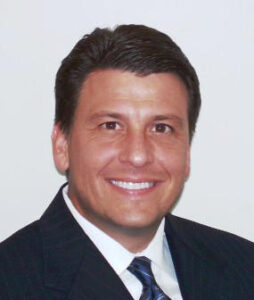 As the Founder, President, and CEO of Life Settlement Advisors, Leo has spent more than 18 years working in the life settlement and viatical settlement industry. Leo's career began as an investment advisor, operating his own independent firm for seven years. Through his work as an investment advisor, and as the President of Life Settlement Advisors, Leo has gained a broad knowledge of investments, life insurance, and the analysis and pricing of life insurance policies.